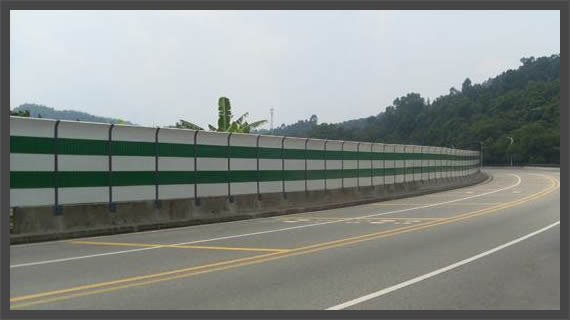 Highway Soundproof Panels build a solid wall barrier system between the road, home or facility along the highway. The sound absorbing panels do not completely block all the noise, they can reduce the overall noise level. As an effective noise proof barriers, the solid panel walls usually reduce the noise level by a 5-10 db (dB), the volume of traffic noise reduction. For example, to achieve 10 db lower, the barrier can reduce sound levels caused by a passing typical trailer.

Soundproof Wall Cells:
Material: PC sheet, plastic panle, steel or aluminum plate
Sheets thickness: 0.8-1mm. Custom design available according to customers' requirements.
Panel dimensions: width - 500mm, Length2000mm standard size, the panel can be longer, but no more than 4 meters.

Types:
Windblocking screen
Shielding perforated galvanized steel panels
Upright noise walls
Angular type
Large arc-type
The top of the arc-type noise walls
High strength cement sawdust fasting noise walls
Angular Metal Panels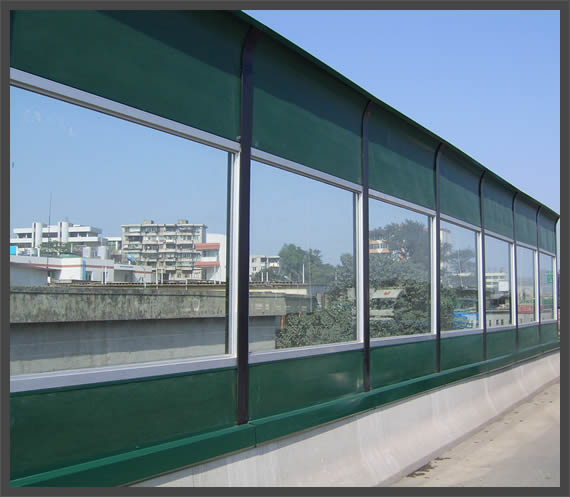 Upright Panels